Tuesday, December 23, 2008
Once again, my friend Sunee amazes me with her ability to create exactly what I want and so quickly! She is so talented and sweet. She created my signature for me...what do you think?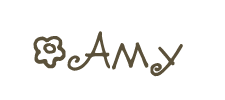 Posted by

A. Ashley Designs
at 7:52 AM
0 comments

Monday, December 22, 2008
If you check out my
website
these days you'll see that I've been a little slow in getting it updated and put together. My friend Sunee at
Nee Designs
had a great idea to add my
Etsy
info to my blog as well as some photos of finished items from Flickr. Gotta love having people around you who know the latest and greatest in technology. My good friend Chris got me started and between he and Sunee, I think I'm almost there! Thanks friends!
Now...I just need to get Sunee's purse finished :)
A. Ashley Designs has been featured as a Mom-Preneur on
www.daniellemariephoto.blogspot.com
!!
I met Danielle this summer at a photo shoot and she really inspired me to get moving and get
A. Ashley Designs off the ground. Check out her blog and sign up to win a $25 gift certificate to A. Ashley Designs and also check out her amazing photography. Danielle is very talented and so sweet and tender hearted.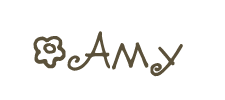 Posted by

A. Ashley Designs
at 12:33 PM
0 comments